Former captain Jack Merserau dies
Former captain Jack Merserau dies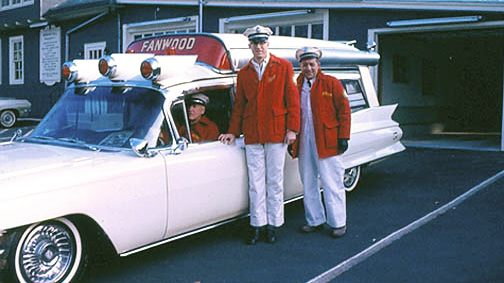 We were saddened to hear of the passing in September of Jack Merserau who served with the Rescue Squad during the 1960s and as captain in 1967 and 68.
A native of Elizabeth, NJ, Jack lived on Helen Street during the time he spent in Fanwood, later moving to Florida and finally back to Minnesota in 2020 so his family could help care for him. He died following a five year battle with Parkinson's.
Jack spent much of his life as a firefighter, the longest tenure with the Coon Rapids (MN) Fire Department. He was an avid collector of fire memoriabilia and patches.
Many thanks to Jack's daughter Michelle who assisted in confirming details of Jack's biography and providing a photo. Here's a detailed obituary.