Your Hometown EMS
911 Response - Event Support
Volunteers On Duty For You
Neighbors helping neighbors
Our Volunteer First Responders
Fire - EMS
What we've been up to
The Latest FRS News
We are very involved in our community!
Fun Facts
FRS Stats
1,506
2022 Volunteer Hours
3,968
2022 Miles Traveled
Testimonials
Kind Words from Our Residents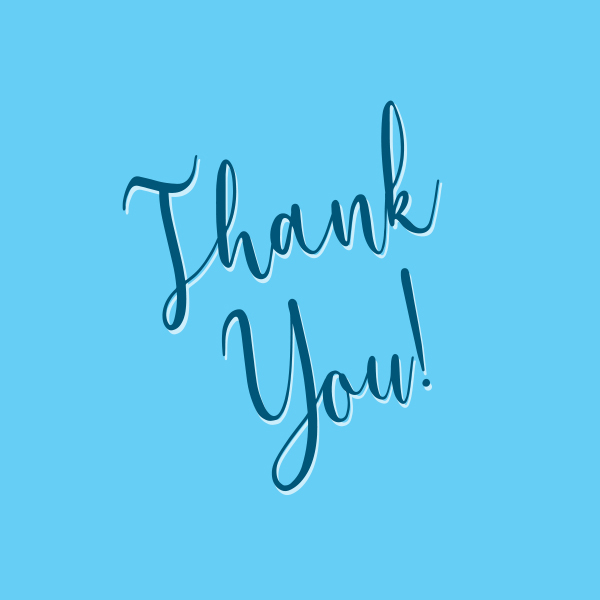 We sincerely appreciate all you do and the risks you take helping the citizens of Fanwood.
The Clarke Family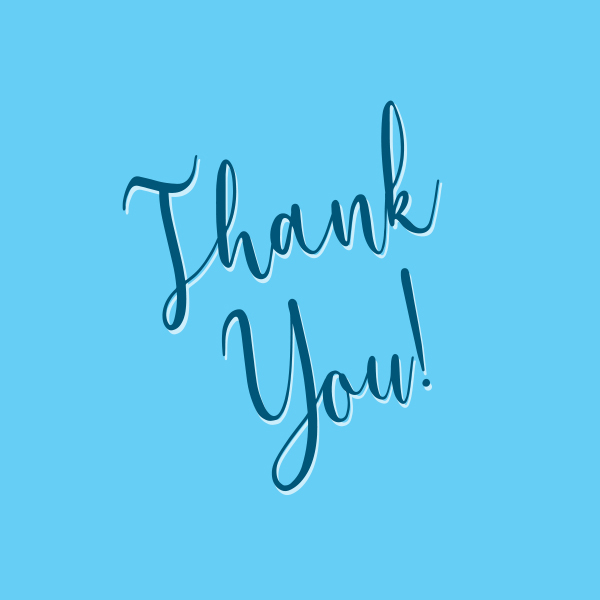 I am a new resident of Fanwood. It is comforting to know that there are people like you who serve people like me. May God bless you.
Anna Lee Backtell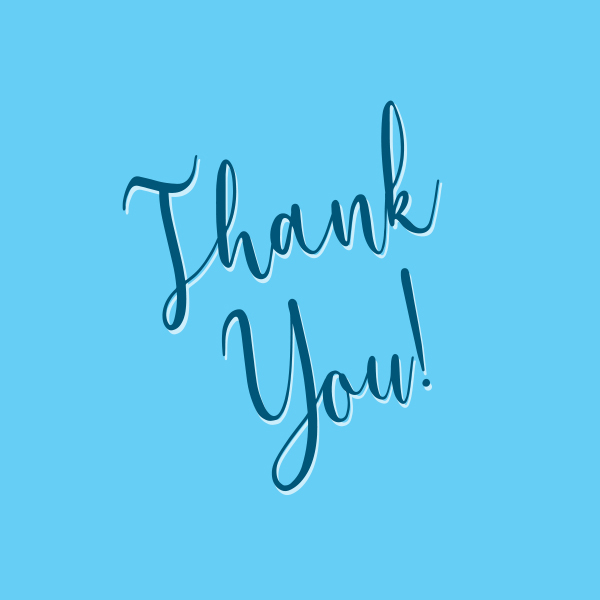 The mere sight of the Fanwood Rescue Squad ambulance and workers provided a great sense of relief and security to everyone who was in attendance at the field during the football games.
SPF PAL Board of Directors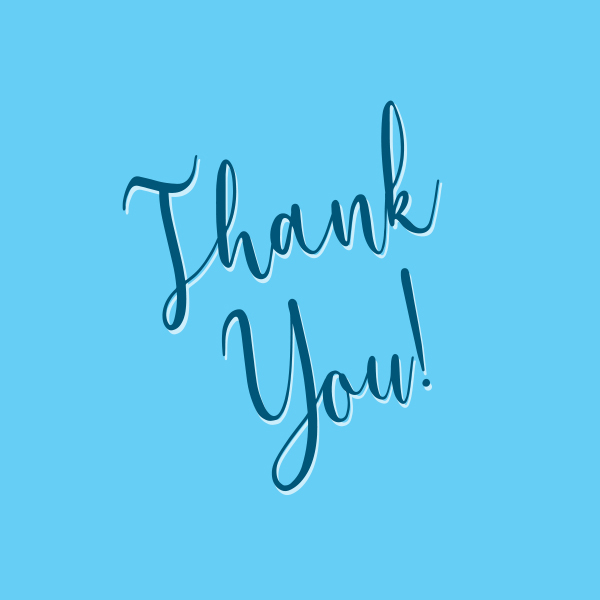 Just a note to thank you for all you do for our little Borough. A special thanks to Nam and Patty for transporting Rich home from Overlook Hospital.
Richard & Deborah Nigro