Doors of Fanwood fundraiser for Rescue Squad
Doors of Fanwood fundraiser for Rescue Squad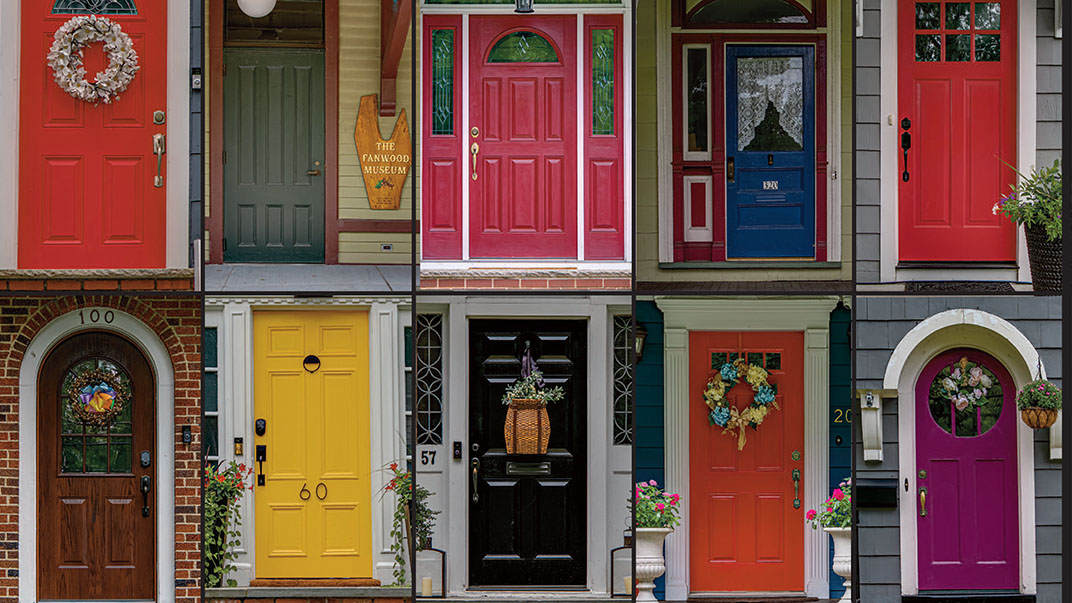 The unique and colorful front doors of Fanwood homes form the basis of an art project benefitting the Fanwood Rescue Squad in a fundraiser by local real estate agents.
A poster called The Doors of Fanwood, showing the front doors of 20 Fanwood homes, is being sold by Coldwell Banker Realty, Westfield West Office, for $20 each. One-hundred percent of the money raised will go to the Rescue Squad.
Westfield West Branch Vice President George Kraus had the idea of producing the limited edition poster to be sold as a fundraiser after he and his agents were inspired by the dedication of volunteer first responders during the COVID pandemic. A committee of sales agents who live in or are from Fanwood volunteered to identify a collection of residential doors that were representative of Fanwood's architecturally diverse neighborhoods, as well as those that had unique characteristics or historical significance. With the help of Diana Chaves, Pat Plante, and Jill Skibinsky, the doors were identified, and those homeowners were contacted to discuss the project. We are deeply grateful for the many homeowners who graciously agreed to be included.
A donation of $20 will buy one of the 18" x 24" color posters, suitable for framing. To order, please call the Coldwell Banker Westfield West office at (908) 233-0065 or stop by the office located at 600 North Avenue West in Westfield, Monday through Friday between 8:30 AM and 5:00 PM. Acceptable forms of payment are cash, check, and Venmo.
Other posters available are Cranford, Mountainside, Scotch Plains, and Westfield, with 100% of those net proceeds supporting their respective Rescue Squads.