EMT's now eligible to receive COVID vaccination
EMT's now eligible to receive COVID vaccination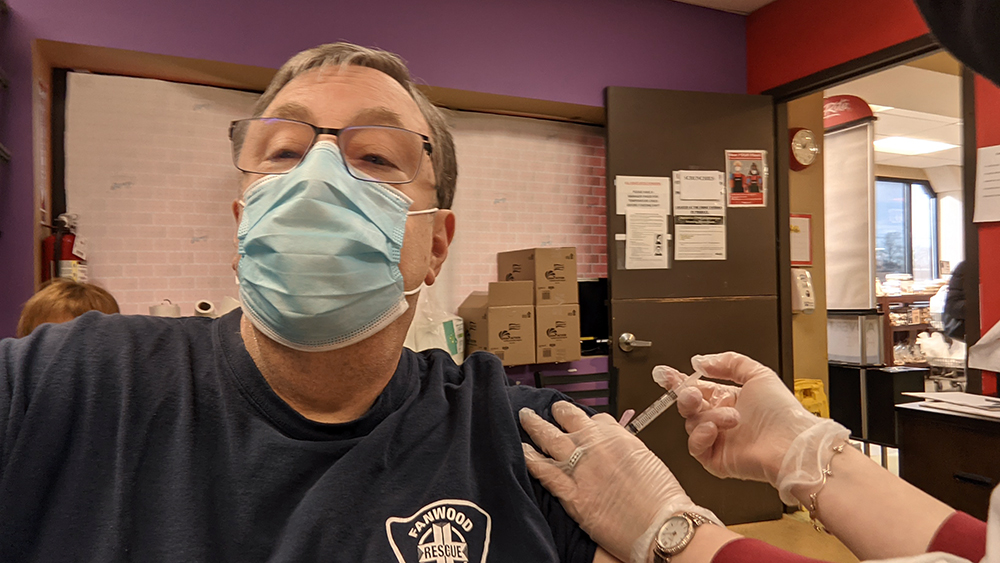 Union County's vaccination program is now active for health care personnel including paid and volunteer EMT's. You must make an appointment through the County's registration system http://www.ucnj.org/vaccination. The County will be offering the Moderna vaccine.
Vaccinations are also available at other locations around the state including the ShopRite pharmacy in Clark. Here's the list of designated locations around New Jersey. You'll need to bring your EMT card and medical insurance card and fill out paperwork including a consent form. You will also be asked whether you would like to opt-in to the state database that is tracking the vaccination program. The vaccine is a two-shot series. The second shot is given 28 days later. Receiving the vaccine is voluntary for members, according to squad Captain Ian Lewis.
Union County continues to offer walk-up testing sites.