New Medical Director brings impressive credentials to FRS
New Medical Director brings impressive credentials to FRS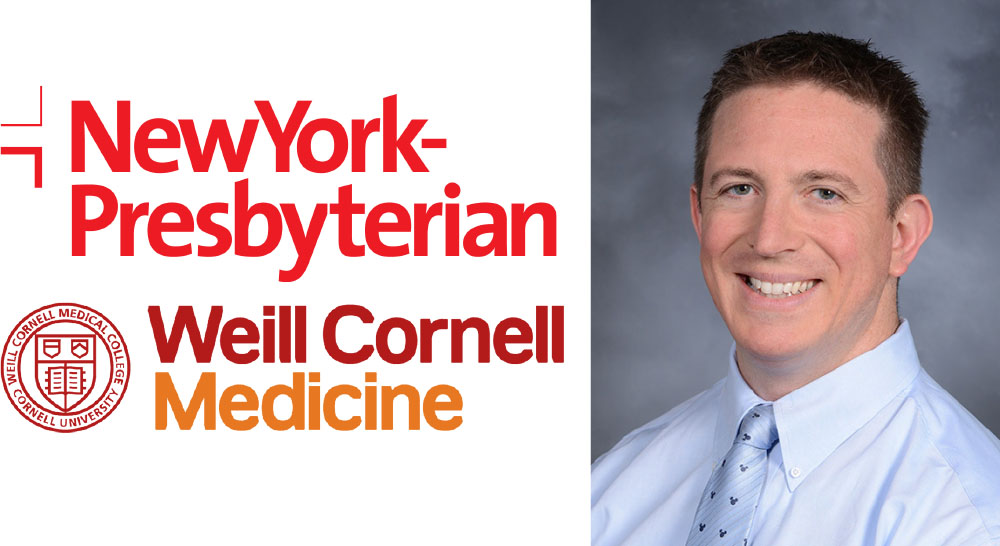 The Fanwood Rescue Squad is fortunate to have a new medical director with solid credentials in emergency medicine at one of the nation's premier hospitals and a background as an EMT and paramedic. And, he lives right here in Fanwood.
Dr. Daniel Friedman is an attending physician and an assistant professor of clinical emergency medicine at NewYork-Presbyterian Hospital/Weill Cornell Department of Emergency Medicine. Dr. Friedman earned his D.O. degree from Nova Southeastern University in Ft. Lauderdale, FL and completed his residency in emergency medicine at Mount Sinai Medical Center in Miami, FL. Additionally, Dr. Friedman completed a fellowship in EMS/Disaster Management at Newark Beth Israel Medical Center in Newark, NJ. He is board-certified in emergency medicine and currently practices at NYP-Weill Cornell Medical Center and NYP-Lower Manhattan Hospital.
"I was a volunteer EMT for 5 years and a paramedic for 2 years," Friedman says. "I did water rescue on a jet ski in North Carolina where I was a medic. I have been an instructor in BLS, ACLS, PALS. I'm currently the advanced practice track leader for the emergency medicine residents at Cornell who are in the EMS track."
"I'm extremely happy to have a local Fanwood resident serving as our medical director," says squad Captain Ian Lewis. "With his help, we are enhancing our treatment and knowledge to the benefit of our residents."
As medical director, Dr. Friedman advises the squad on best practices in patient care, emergency response procedures, patient care reports and educational opportunities. He encourages dialogue about policies and procedures in EMS.
We welcome Dr. Friedman to the FRS family!