Fanwood Tree Lighting and Holiday Celebration 2019
Fanwood Tree Lighting and Holiday Celebration 2019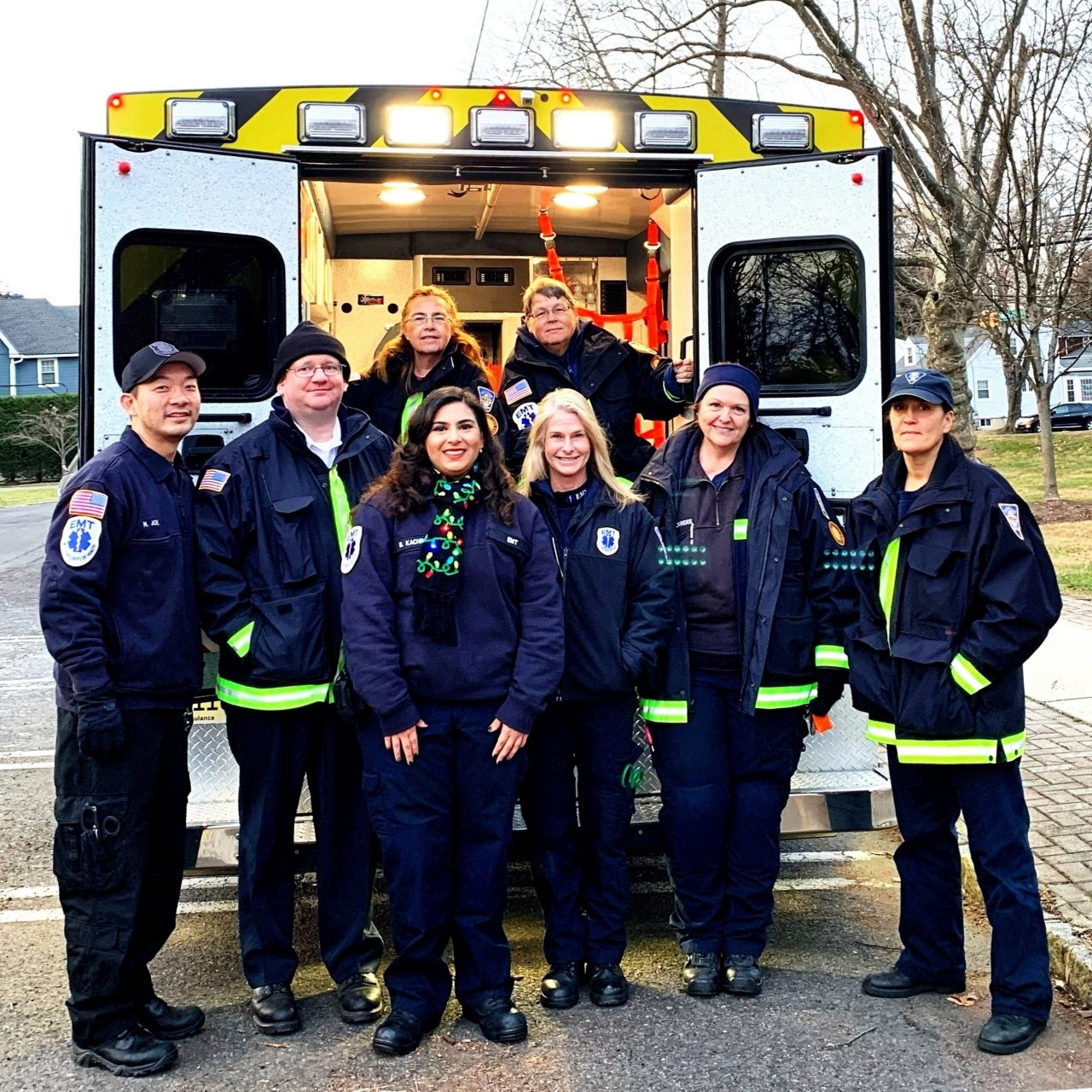 Fanwood Rescue was at the Borough of Fanwood Holiday Celebration and Tree Lighting yesterday evening!! It was an amazing event as always full of festive spirits and happy smiles all around ringing in the holiday season!
Thanks to our members who came out for this event and kicking off the festive season with an amazing squad turnout!
From our families to yours, we hope you have a lovely holiday season!!