Installation/Awards Dinner 2019!
Installation/Awards Dinner 2019!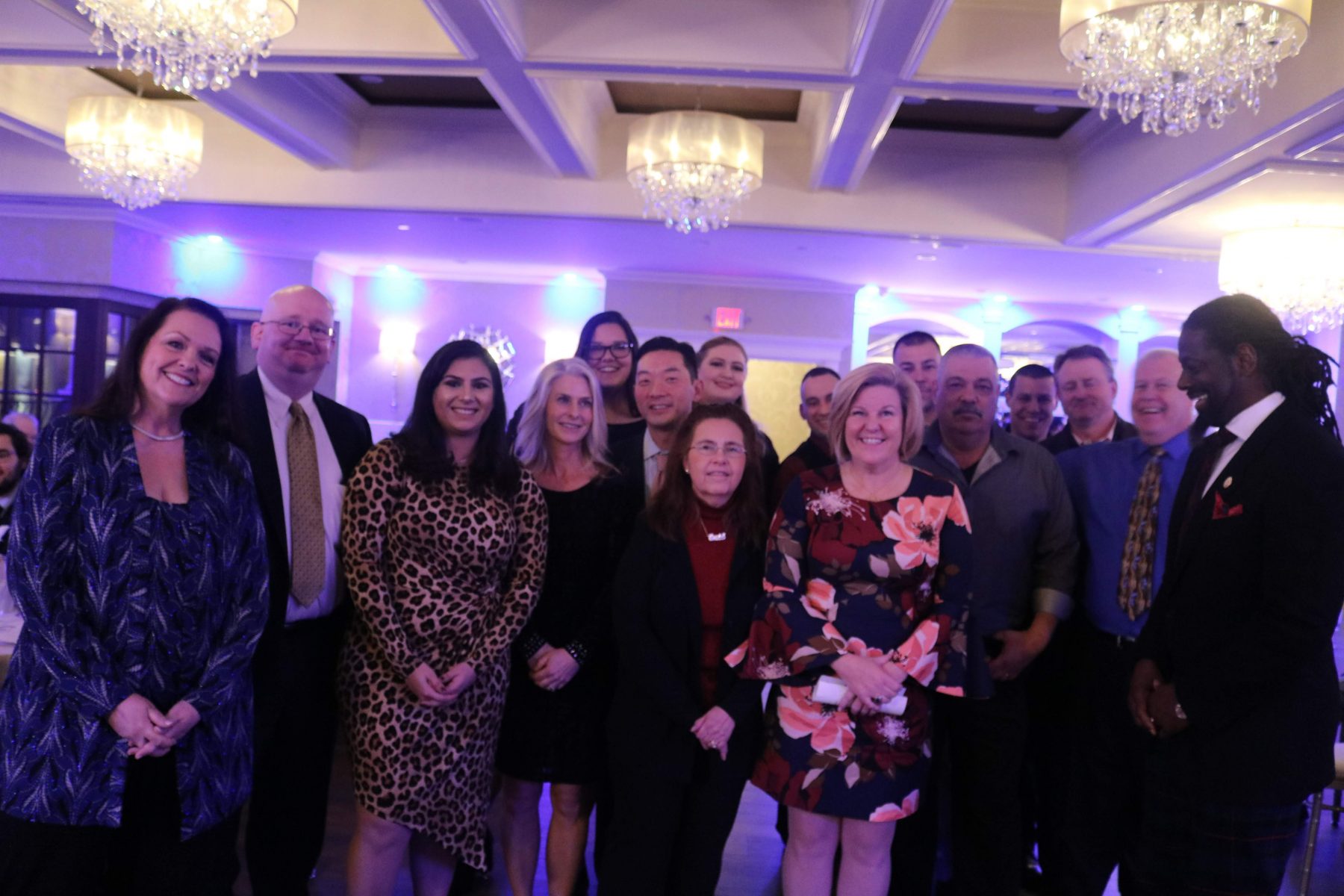 On January 19 we had our annual rescue squad and fire department dinner at Ferraro's Restaurant in Westfield, NJ.
The following members were award recipients for their service!!
5 Year Service Pin
10 Year Service Award
15 Year Service Silver Bowl
Edward Winsor (from 2013)
20 Year Service Award
Thomas Kranz
Edward Winsor
Eric Breidenstein (from 2016)
30 Year Service Award
45 Year Service Award
New EMT Pins
Madison Lawton
Rafael Eulalio
Lily Hsiao
CPR Saves Pin
Lisa Walker, 1
Nick Tripodi, 2
Edward Winsor, 3
Nancy Mustachio – Extra kudos to Nancy for using the skills we all have outside of the squad and doing CPR on someone in the subway!!
Number of Calls Plaque
Celebrating an amazing past year and for the future year full of positivity and a successful year!