Fanwood Volunteer Holiday Celebration
Fanwood Volunteer Holiday Celebration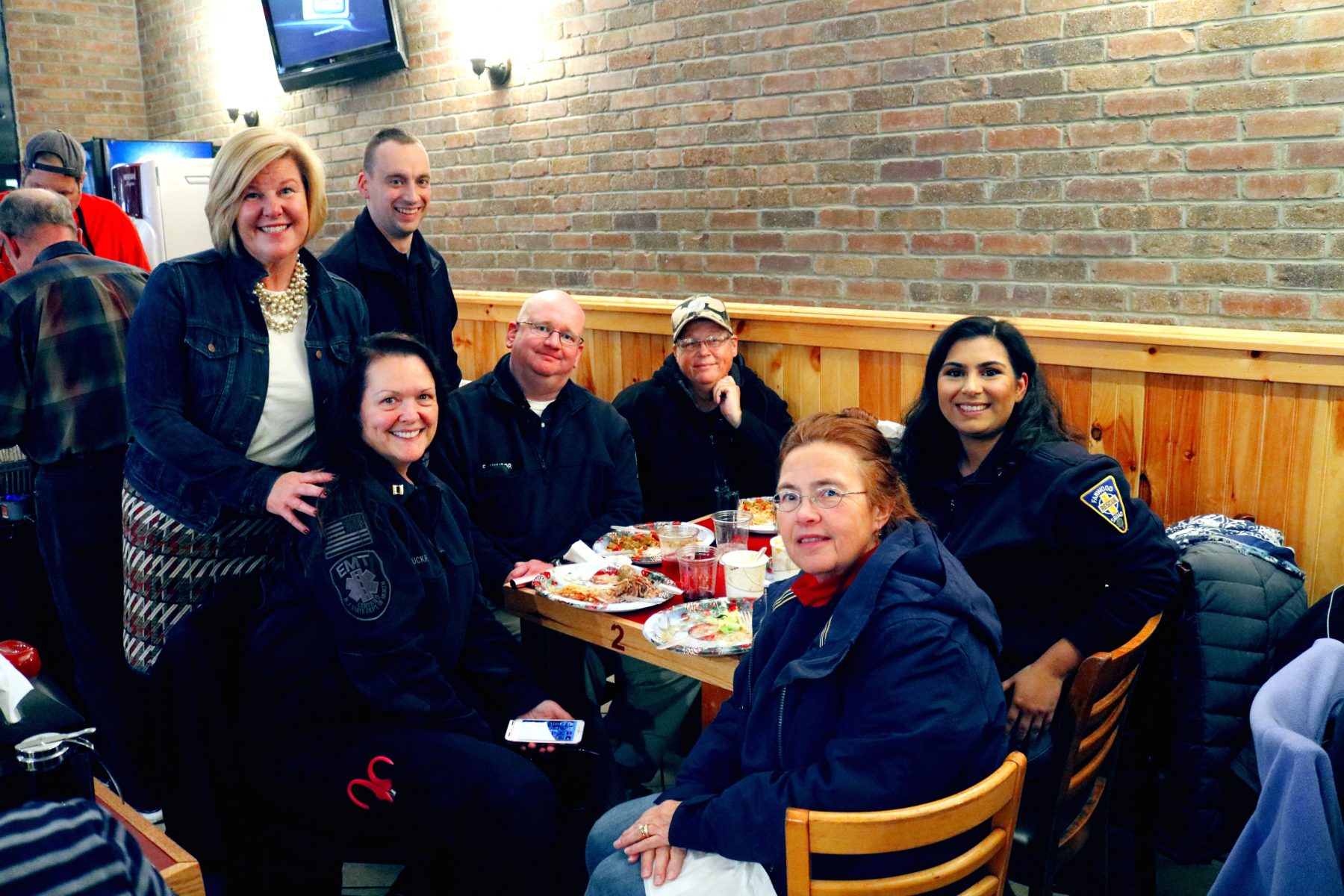 On Thursday, December 6th, the Fanwood Rescue Squad attended the Holiday Celebration for Fanwood Volunteers at the Fanwood Grille hosted by Mayor Colleen Mahr, and the Fanwood Council! It was a wonderful evening getting to take time out of the holiday season to celebrate with all volunteers of Fanwood!
Thank you to all our loyal and veteran members who attended and to the crews who attended with both our beautiful ambulances!
A happy holiday season to all!